Monday to Friday: 8am - 5pm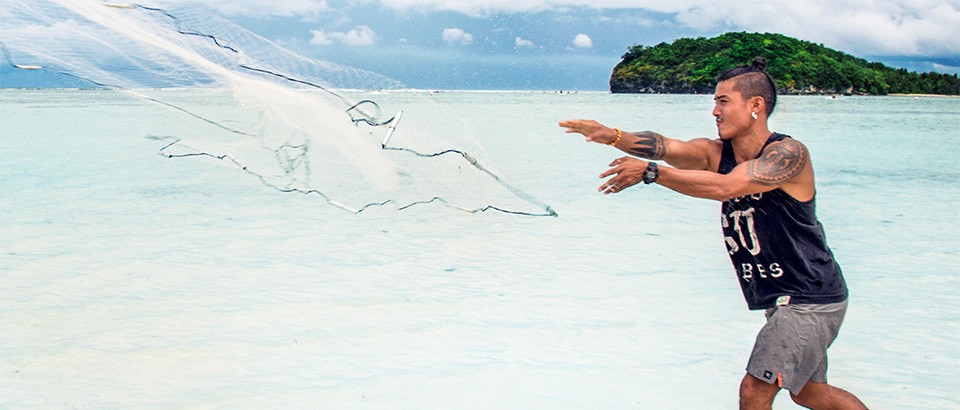 May is National Osteoporosis Month! As we age, our bones tend to weaken over time, especially if you aren't getting the right amount of nutrition through your diet. In addition, those with a family history of bone disease are more likely to develop bone disease at an earlier age.

Getting outside and enjoying some sun is a part of taking care of your overall health. However, too much sun exposure can be damaging to your skin and could put you at risk for certain diseases such as skin cancer. Protecting agains the sun before you go outside is essential, and odes wonders in preserving a youthful look as you age.

Through our StayWell fitness program, StayWell members can enjoy discounted memberships at any of our gym partners. In addition, our gym partners offer a number of free monthly classes that work for a variety of ages and fitness levels.
The content provided on this website is for educational purposes only. It is not a substitute for medical care or advice provided by a physician. Any third party content is the responsibility of such third party. StayWell does not guarantee the accuracy of any third party content. Your access to and use of this content is at your own risk.