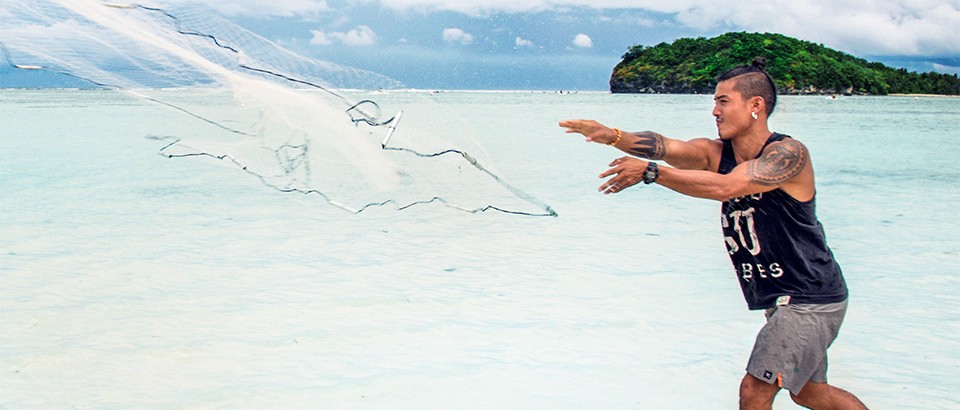 A major risk factor for heart disease is high blood cholesterol which plays a big role in heart attack and stroke. There is a plethora of confusing, contradictory, and sometimes misleading information regarding the good, bad and the in-the-middles on cholesterol. So, what is cholesterol and how does it get into our bodies?

Coping with mental health conditions such as depression can be a daunting task. If you're like one of the millions of Americans who have or are battling thoughts of suicide, just know that there are resources out there to help you in your fight.

The StayWell team is pleased to announce that StayWell Guam, Inc (SGI) and affiliate company Island Home Insurance Company, Inc. (IHIC) have obtained full-accreditation by the Accreditation Association for Ambulatory Health Care (AAAHC)!
The content provided on this website is for educational purposes only. It is not a substitute for medical care or advice provided by a physician. Any third party content is the responsibility of such third party. StayWell does not guarantee the accuracy of any third party content. Your access to and use of this content is at your own risk.