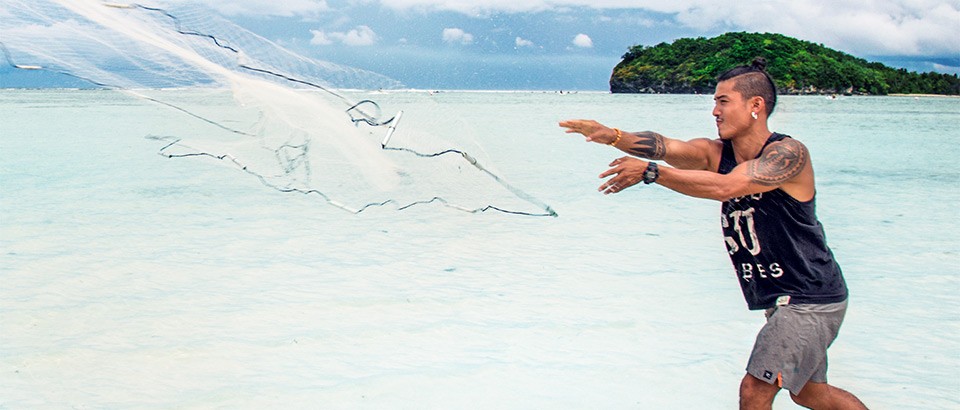 Featured Articles
June is Men's Health Month, and the best time to remind all the important men and boys in your life of the importance of caring for your health. Take the time to think on the things you can do to improve the health of you and all the men in your life.

Whereas ten years ago people would joke about the untouched raw and stale-looking salad, it is now often seen promoted to the front of the fiesta table. However, the store bought ready-mixed salad can easily make you blue about your healthy food options at the fiesta table. Just ask any vegetarian, vegan or dieting friend or family member.

As our island continues to recover from the effects of Typhoon Mawar, the StayWell Team would like to remind all members of the resources available to you to help through these trying times. Reach out to any of our StayWell Mental Health Providers to get the help you need or call 988 for 24/7 support.
The content provided on this website is for educational purposes only. It is not a substitute for medical care or advice provided by a physician. Any third party content is the responsibility of such third party. StayWell does not guarantee the accuracy of any third party content. Your access to and use of this content is at your own risk.