Monday to Friday: 8am - 5pm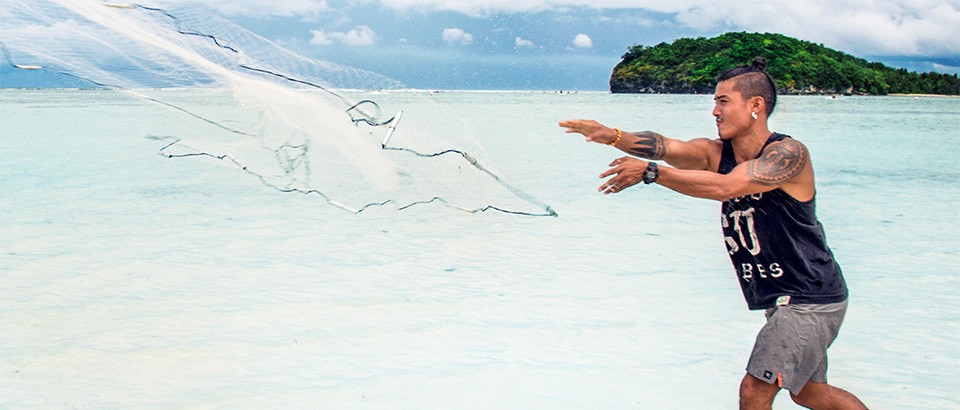 Communities nationwide are teaming up to bring attention to diabetes and the many resources available. This year's focus is on prediabetes and prevention. Learn more about how you can lower your risk for prediabetes!

With StayWell Access and Medimpact, your important health information is just a click away. Get started and watch our video tutorial to help you stay up-to-date and informed of your health benefits.

The holiday season is the perfect time to think about your health goals for the year ahead — no need to wait for your new year resolutions. Read more for great tips to jump start your health journey this holiday season.
The content provided on this website is for educational purposes only. It is not a substitute for medical care or advice provided by a physician. Any third party content is the responsibility of such third party. StayWell does not guarantee the accuracy of any third party content. Your access to and use of this content is at your own risk.