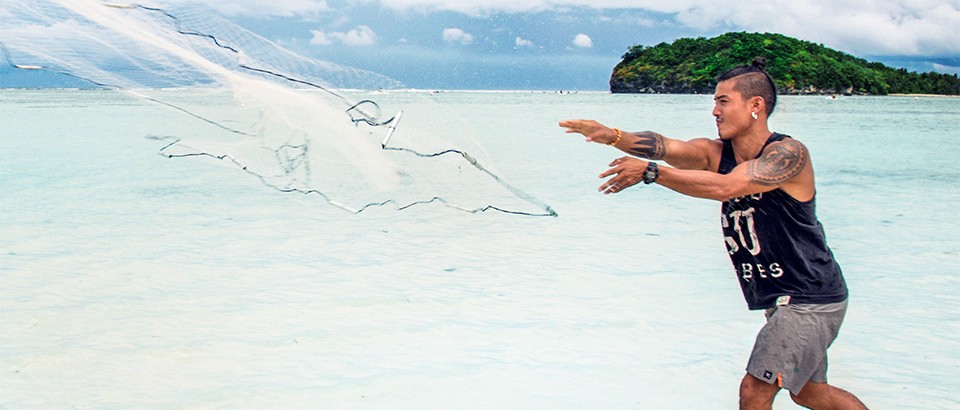 In 2021, it was estimated that about 14,000 new cervical cancer cases were diagnosed in the United States. Of these, some 4,000 people died from cervical cancer.

The year 2021 saw a great many ups and downs, all while living through year two of a global pandemic. Perhaps in between the intermittent public health emergency lockdowns, travel advisories, and anxiety filled trips to the now risky grocery store, you've had a chance to settle in on some new year resolutions for 2022. If you're one of many who start resolutions but find them fizzle throughout the year, we've come up with some great tips to help you make and keep your resolutions so that you can reach new, healthy limits in life.

A health risk assessment (HRA), sometimes known as a health risk appraisal or health assessment, is a questionnaire that evaluates lifestyle factors and health risks of an individual. There are many types of HRAs, and they can be used for different purposes.
The content provided on this website is for educational purposes only. It is not a substitute for medical care or advice provided by a physician. Any third party content is the responsibility of such third party. StayWell does not guarantee the accuracy of any third party content. Your access to and use of this content is at your own risk.