MedImpact Direct Mail is Now Birdi™
November 9, 2022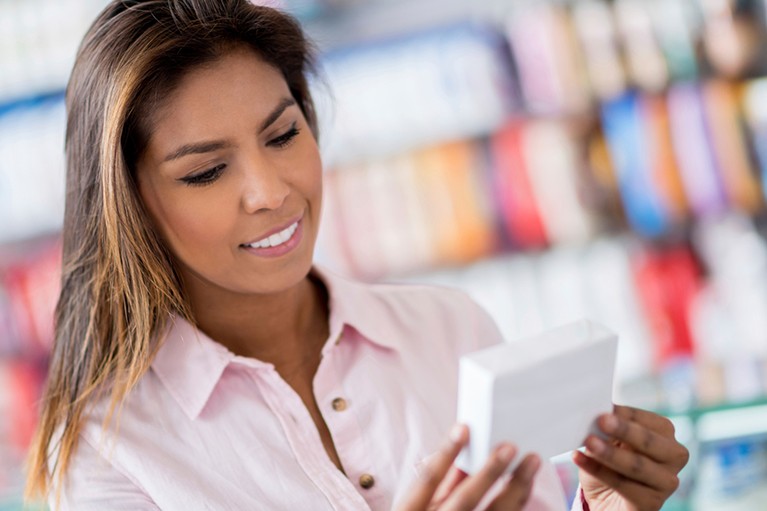 The MedImpact Direct Mail pharmacy is now Birdi, Inc. What does this mean for StayWell members? Not much, actually! StayWell Members can expect the same great service and discounts from our Pharmacy Benefits Manager – with a cool new name. All members will continue to log in to www.medimpact.com or the mobile app to manage their medications. If you're not already set up online, we highly encourage all members to take full advantage of Birdi's convenient online portal — your one-stop shop to:
Order new prescriptions or transfer from retail pharmacy.

Refill mail-order drugs or renew expired mail-order prescriptions.

Opt-in or out of Auto Refill.

Review estimated co-pay amounts, last order status, and date for next refill.

Get reminders and alerts via automated phone call, email, or text.

View and sort your list of mail-ordaer drugs.

Manage account information.

Manage dependents.

Make payments (if applicable).

Get tax statements.
For questions about your pharmacy benefits you can always get in touch with the wonderful team at Birdi toll-free at 1-855-873-8739 between the hours of 8 AM to 8 PM Eastern Time, Monday – Friday and on Saturdays from 9 AM to 4 PM Eastern Time or email [email protected].
After Hours Care
If you are experiencing a medical emergency, call 911.
If you have an urgent clinical need, Birdi pharmacists are available 24/7, 365 days a year at 1-855-873-8739. After normal business hours, call 1-855-873-8739, press 4 and you will be routed to Birdi's answering service. Please leave a message. A pharmacist will return urgent calls within 1 hour. Non-urgent messages are handled the next business day.