Monday to Friday: 8am - 5pm | Walk-in services temporarily unavailable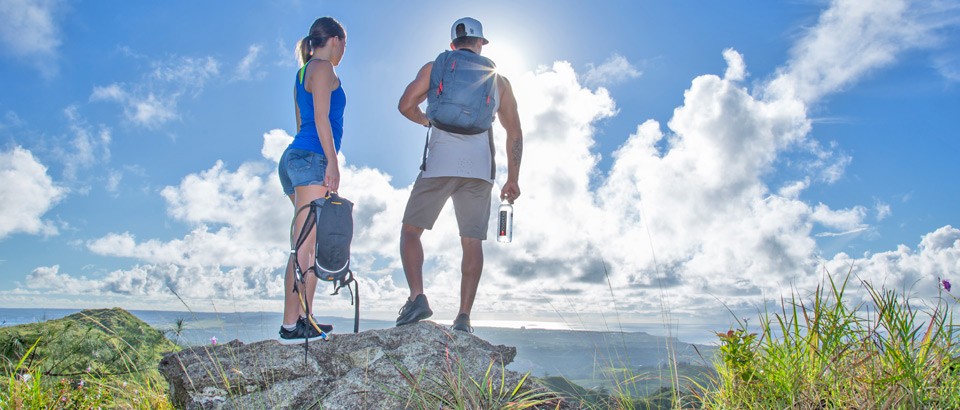 See how far we'll go
Thank you for your interest in StayWell Insurance!
We are seeking qualified candidates for the following positions.
Click on the position to view its full description and job qualifications:
There are no positions available at this time, please check again later.
Download the StayWell Employment Application and submit your completed job application to Human Resources at [email protected].