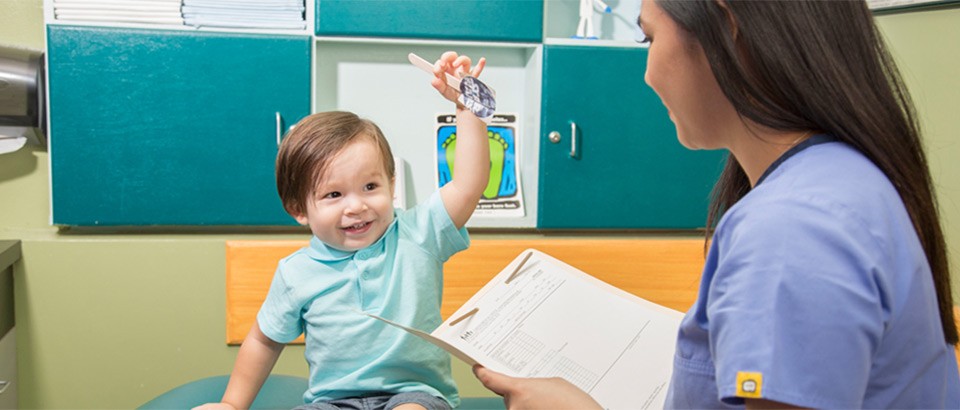 StayWell members have freedom of choice when it comes to choosing the right hospital, physician, or other healthcare provider whether on- or off-island. By choosing a provider within our network, you'll save money without sacrificing quality of care.
StayWell's on-island network includes an extensive list of qualified health professionals, laboratories, pharmacies, and hospitals to include urgent care facilities, after hour care, and emergency care.
The Centers of Excellence are chosen for their technically advanced facilities, great services, and regional location. In cases of in-patient care, members are covered at 100% of Eligible Charges (subject to benefit maximums).
Search for a StayWell participating provider through our Provider Directory.