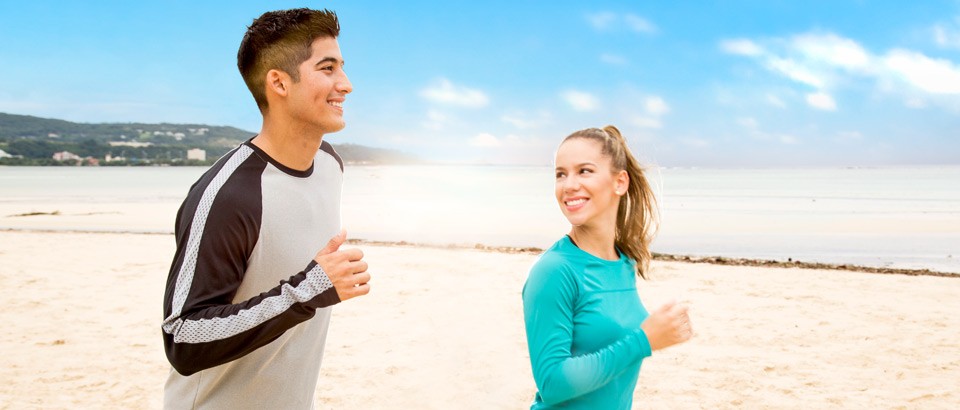 EnjoyLife! Health Management Program
Helping You Get Healthy, Stay Well, & Enjoy Life!
StayWell Insurance is proud to offer EnjoyLife!, an exclusive Health Management Program designed to help our members manage their well-being and achieve personal wellness goals. Our exclusive program is categorized into three components.
Take the first step towards better health by knowing your current health status with the online Health Risk Assessment.
Wellness

Regular health screenings, educational services, and online resources to help employers, members, and their families stay well

Learn More

Fitness

Free classes and discounted memberships at over adozen fitness facilities across the island for optimum physical health

Learn More

Chronic Disease Management

Personalized disease management and care through our full-time medical and allied health professionals and services

Learn More

Rewards

Get paid for adopting healthy behaviors and participating in activities that promote preventive health practices and physical activity
Call the Health Management Department at (671) 477-5091 ext. 1185 or email [email protected] for more information on these and other programs available to you.