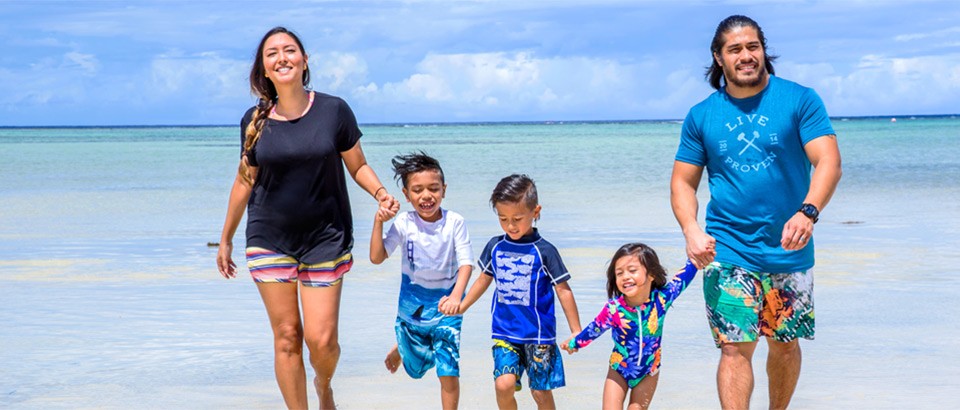 See how far we'll go
We are dedicated to making decisions that reflect our commitment to improving the health and well-being of our members, our associates, and the communities we serve on Guam and the CNMI.
StayWell Saipan Adopts Bus Stop on Route 31
Saturday, April 17, 2021
Capitol Hill, Saipan — StayWell CNMI, Inc. adopted the bus stop on Route 31 Isa Drive in Capitol Hill, Saipan. The StayWell CNMI team spent the day giving the bus stop a new makeover painting the structure with StayWell's signature blue, red, and white along with the StayWell logo painted on each façade. The team was so excited for StayWell to be part of the local scenery, and to be part of beautifying the local community. StayWell CNMI is committed to taking care of the community, and greatly looks forward to more fun projects to help keep CNMI beautiful!