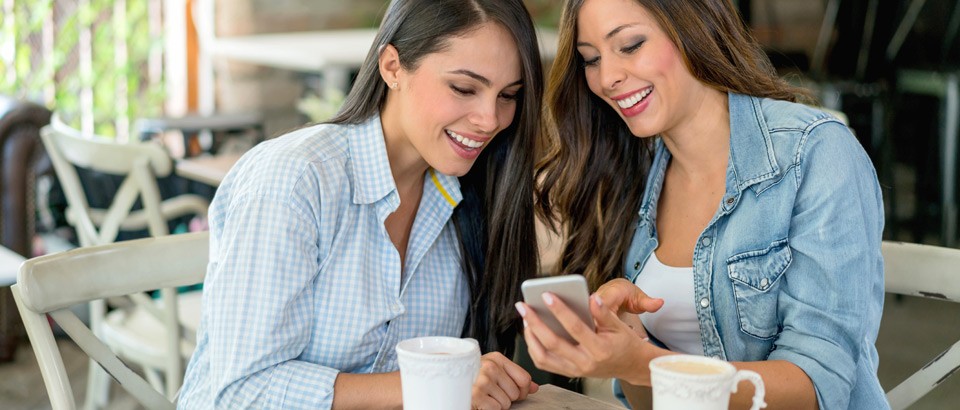 Exclusive Discounts, Free Giveaways, Monthly Prizes
Just another reason for you to StayWell!
At StayWell, we wanted to implement a program that gives back. So as a token of our appreciation, we present the StayWell Perks Program.
Members get exclusive discounts from restaurants, spas, auto services and more when you show your StayWell Health, Auto, or Home insurance card.
Members are also eligible to win monthly prizes from our generous Spotlight Perks Partners. Enter the giveaway by completing the form below. LIKE and FOLLOW us on Facebook & Instagram and subscribe to our YouTube channel to increase your chance of winning!