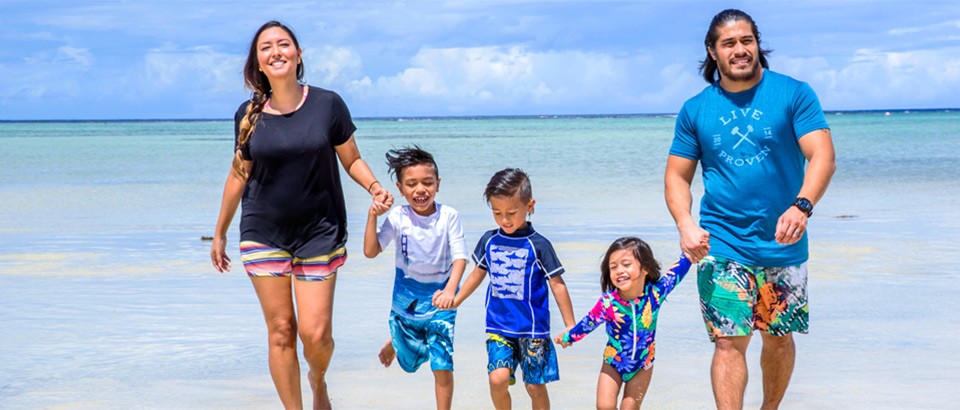 StayWell Insurance is pleased to announce its partnership with Medimpact Healthcare Systems, Inc., a pharmacy benefit manager (PBM) based in San Diego, California. Medimpact has been successfully managing pharmacy benefits for almost 30 years and will administer StayWell's pharmacy benefit beginning January 1, 2019. Together, we aim to provide the same high quality of care, while helping to manage the increasing costs of prescription drugs. Medimpact's pharmacy network provides flexibility in receiving your prescriptions within the following networks.
Retail Pharmacy Benefits
Medimpact's participating pharmacy network includes more than 64,000 participating pharmacies, including regional and national chains as well as independent community pharmacies. One enhanced feature is the Choice 90 pharmacy benefit that allows members to obtain a 90-day supply of formulary medications through local and nationwide retail stores at a reduced out of pocket expense.
Mail Order Pharmacy Benefits
Members can obtain a 90-day supply for ongoing maintenance medication(s) through the mail- order program with Medimpact Direct. With mail-order, you can have your prescriptions delivered right to your home and copayment is waived. As part of this transition, any prescriptions currently filled through CastiaRx (formerly known as LDI) with remaining refills will be transferred to Medimpact Direct Mail Order on January 1.
Specialty Drug Benefits
Your Specialty Pharmacy is Medimpact Direct Specialty. Our specialty pharmacies were carefully chosen to provide members with convenient delivery and personalized service. The Specialty program supports patients with complex health conditions who need injectable medications, medications with strict compliance requirements, or who have special storage needs. As part of this transition, your new pharmacy will work with your provider to transfer your prescription, set up an account and start service for you.
Below are some frequently asked questions about MedImpact.