Monday to Friday: 8am - 5pm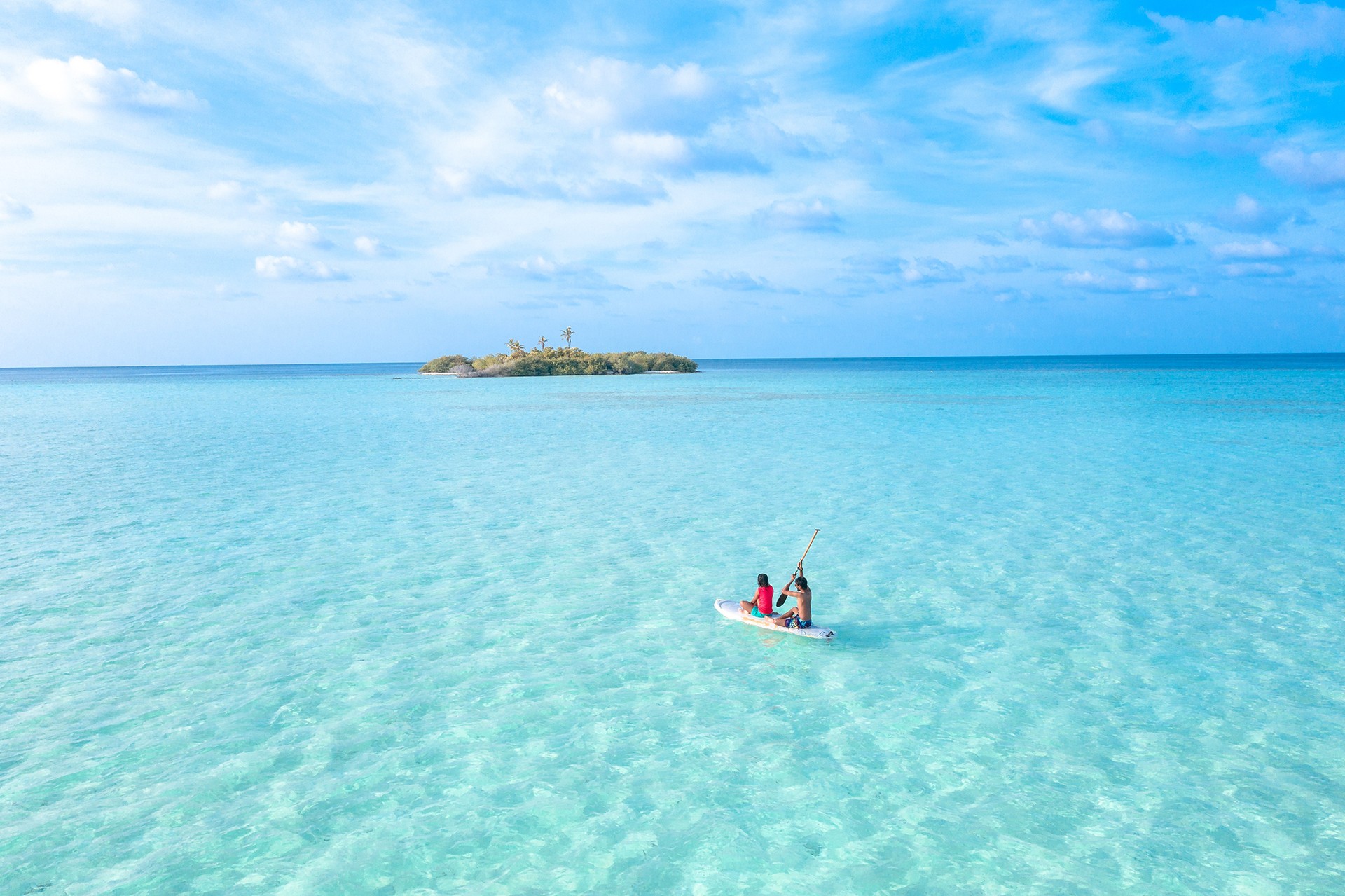 Founded in 1982, StayWell Insurance initially focused on providing health insurance to the Government of Guam. Over time, StayWell Insurance expanded to also offer health insurance to private businesses on Guam and CNMI. After 30 years and 16,000 members strong, StayWell continues to offer excellence in your health insurance needs.
All policies are underwritten by Island Home Insurance Company, Inc. StayWell and Island Home Insurance together provide protection, strength, and stability.
Private Businesses on Guam
70/30 Plan

Bronze 500 Plan

Gold Plan

Gold12 Plan

Silver Plan

Silver Asia Pacific Plan
CNMI Government
CNMI Government Employee Personal Plan
Private Businesses in the CNMI
70/30 Plan

Basic Plan

CW8020 Plan

Gold Plan

CW100 Plan

Silver Plan

Silver Asia Pacific Plan