Your Mental Health Benefits with StayWell
April 1, 2022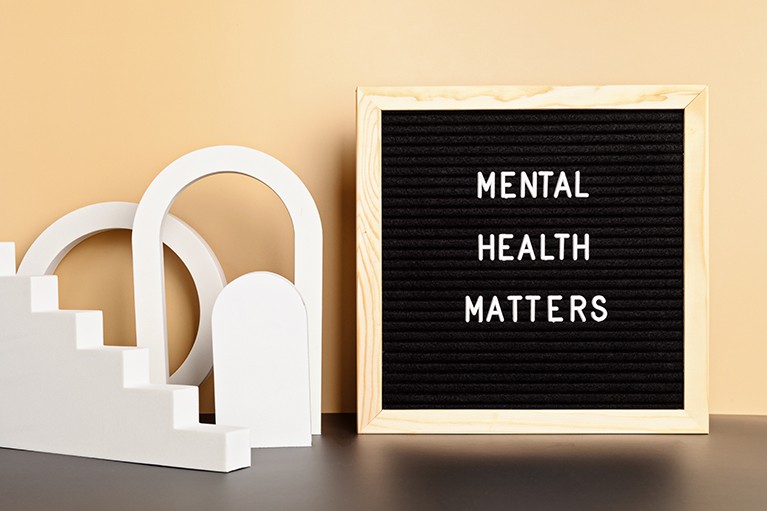 Quite often when we consider health, we think of bodily aches and pains, injuries, migraine headaches and the like. Of course, many of what ails us can often not have any symptoms at all unless an experienced doctor can take a careful look to discern what is and isn't part of our normal body function. The same can be said for our mental health, which is a huge component of our overall health that often gets overlooked.
There are numerous reasons why mental health is ignored when it comes to personal wellbeing, and this can range from social and cultural stigma, shame, lack of care or even lack of knowledge on the topic. The latter of these is a big part of why most Americans' mental health needs are not treated the same as physical health and often goes ignored to the point of medical emergency. The lack of care and education on mental health has led to some 4.8 million people using emergency care and outpatient services each year for psychiatric emergency care, according to the National Ambulatory Health Care Data survey between 2015-2017.
Caring for Your Mental Health
The StayWell health plan takes a comprehensive approach to healthcare by building mental health care services into all health plans. As a Preferred Provider Organization, the StayWell health plan gives you full control over your mental healthcare by providing coverage for both participating and non-participating providers for both inpatient and outpatient mental health care services. In addition, by providing specific coverage at participating providers for those living with autism spectrum disorder we ensure that all of our members can get the care that they need in order to be successful along their health journey.
If you are one of the countless Americans who have yet to carefully consider your mental health, this is your gentle reminder that your StayWell health plan has you covered so that you can start your mental health journey. We strongly encourage all of our members to take full advantage of their health benefits to improve their overall health outcomes. With StayWell, you can achieve better health outcomes by considering your whole health both mental and physical.
If you have questions about your specific coverages under your StayWell health plan, reach out to our Customer Care Department today at 671-477-5091 or email [email protected].