Get Started with StayWell Access and MedImpact
November 11, 2021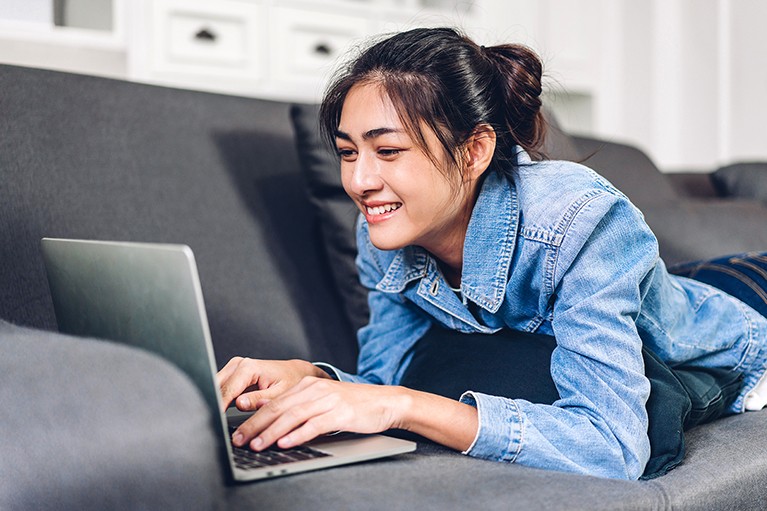 At StayWell we strive to keep our members informed with their health plan and with our StayWell Access and MedImpact portals, your important health information is just a click away. Log in through our website to easily gain access to your StayWell health plan such as claims information, enrollment forms, plan eligibility, and prior authorizations. Through our convenient access portals, you can stay up-to-date and informed of your health benefits.
StayWell Access
StayWell Access is your one-stop shop for all things pertaining to your important health plan information. View claims history and documents, prior authorizations, and your full health plan eligibility, and even print your member ID card. Easily log in through our website at www.staywellguam.com under the "Access" tab to be taken to the StayWell access portal. Register your account by providing your member ID number and date of birth, and you can easily check the status of all information regarding your medical care. Watch the video below to help you get started.
In addition, our StayWell Access portal is available through the StayWell Access mobile app, now available for android phones. With our mobile app, you can take your health plan information wherever you go.
MedImpact
Your pharmacy benefits are also available to you via your desktop or mobile device through the MedImpact portal and mobile app available on the app store, and google play store. Check your status on prior authorizations for specialty pharmaceuticals, order refills on your prescriptions, and check your out-of-pocket maximums. Through MedImpact's pharmacy location tool, you have a built-in map of all covered pharmacies so there is no wondering where you can go to get your prescriptions filled or how much it will cost. You can also check on your plan eligibility and get a complete history of all your prescriptions. In addition, members can take advantage of our 90-day mail order benefit to get a 90-day supply on maintenance drugs for zero dollars!
Register Today!
Register for our StayWell Access and MedImpact portals today so that you can get the most current information on your health plan benefits. Through our online portals your health plan benefits have never been more accessible. Take full advantage of these resources so that you can stay on top of your health!