Know Your Breasts and Get Screened!
October 20, 2022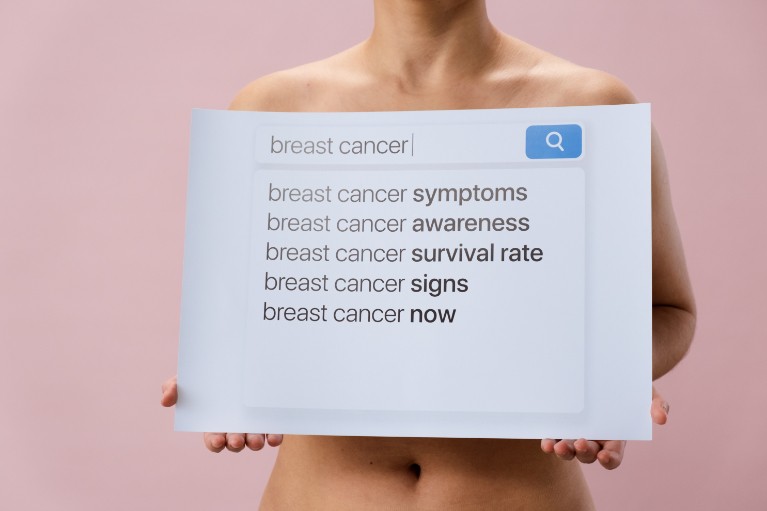 Breast cancer screening is important in keeping informed about your breast health. The United States Preventive Services Task Force — an organization of doctors and disease experts— recommend that women who are age 50 to 74 years old and are at average risk for breast cancer get a mammogram every two years. Women who are 40 to 49 years old should talk to their doctor or other health care professional about when to start and how often to get a mammogram.
Mammogram
A mammogram is an X-ray of the breast. For many women, mammograms are the best way to find breast cancer early, when it is easier to treat and before it is big enough to feel or cause symptoms. Having regular mammograms can lower the risk of dying from breast cancer.
Breast Self-Awareness
Being familiar with how your breasts look and feel can help you notice symptoms such as lumps, pain, or changes in size that may be of concern. You should report any changes that you notice to your doctor or health care provider.
StayWell Has You Covered
If you're a StayWell member between the ages of 40 to 74 years old or if recommended by your doctor for breast cancer screening, know that your StayWell health benefits have you covered. Preventative care breast cancer screening services are fully covered by your StayWell health insurance plan. Currently, you can receive mammograms at the following medical facilities on Guam:
Guam Seventh Day Adventist
(SDA) Clinic
388 Ypao Rd.
Tamuning
Phone: 646-8881
Fax: 648-2558
Guam Radiology Consultants
633 Gov. Carlos Camacho Rd.
Guam Medical Plaza, Suite 210
Tamuning
Phone: 649-1001
Fax: 649-1002
M-F 7:00 - 6:00
SAT 8:00 - 1:00
MDX Imaging
643 Chalan San Antonio, Suite 109
Tamuning
Phone: 648-6390
Fax: 648-6398
FHP Health Center
548 South Marine Corps Drive
Tamuning
Phone: 646-5825
Fax: 647-6532