Celebrating Success - StayWell is AAAHC Accredited!
September 19, 2022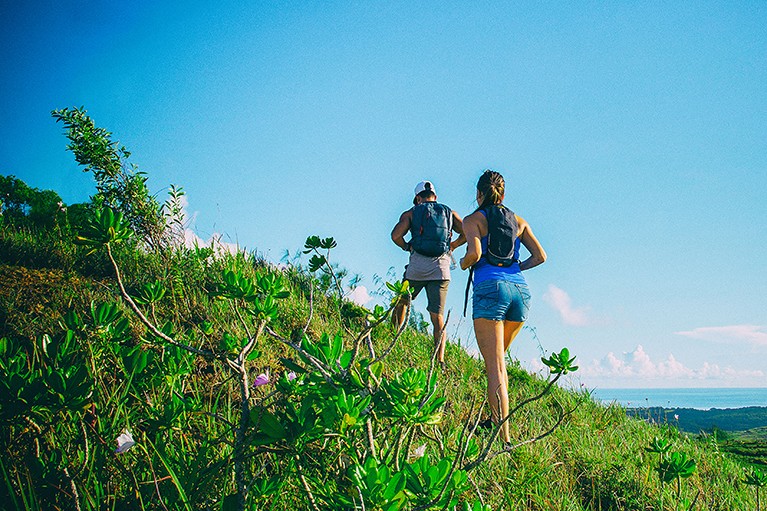 The StayWell team is pleased to announce that StayWell Guam, Inc (SGI) and affiliate company Island Home Insurance Company, Inc. (IHIC) have obtained full-accreditation by the Accreditation Association for Ambulatory Health Care (AAAHC). AAAHC Accreditation distinguishes third-party administrators and carriers who adhere to rigorous standards of care and safety that is recognized at the national level.
As part of the StayWell family we wish to assure you that both SGI and IHIC are working hard to maintain the high standard of care that you deserve. As part of the only 6,600 ambulatory health care organizations across the United States that are currently accredited by the AAAHC, you can expect the same high-quality care and services from SGI and IHIC as you would expect to find in the mainland United States. Furthermore, our products and services will undergo review every 3-years to ensure consistency in quality care.
Guided by the needs of our customers, the StayWell team does as much as is possible to bridge the gaps toward meaningful and comprehensive healthcare faced by our island community. By seeking to connect our members to vital care and services at competitive pricing we hope to eliminate the barriers to healthcare that they need to be successful in their health journey. With the achievement of AAAHC accreditation we have proven that our efforts in this regard are the step in the right direction for our StayWell members and that we are succeeding in our mission to help beyond expectation.
This most important milestone could not have been achieved without the support and feedback from our StayWell members. For this the StayWell team wishes to extend our sincerest thanks to our entire StayWell family for helping us to reach out goal of full-accreditation by the AAAHC.
See how far we'll go.