Complaints and Grievances
August 5, 2021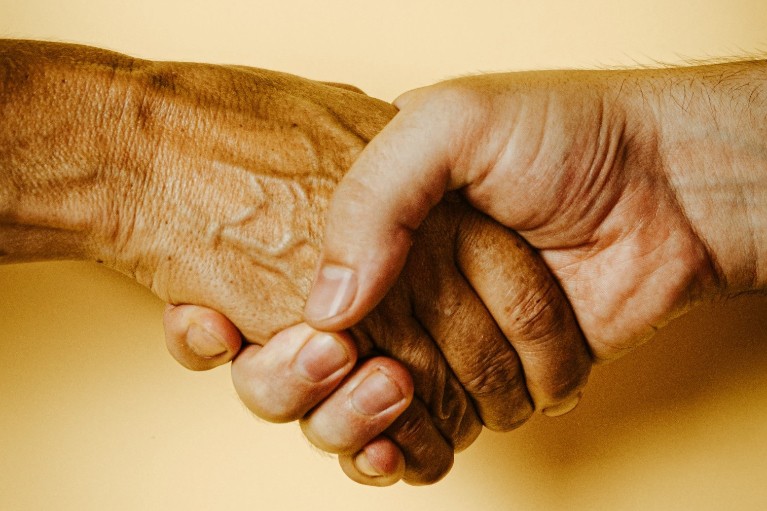 At StayWell we strive to serve all of our members beyond expectation. As part of the StayWell family we work diligently to ensure that you are being treated with the highest level of respect, with full transparency on your health benefits so that we can work collaboratively with you toward reaching your health goals. Although at StayWell we strive to achieve one hundred percent customer satisfaction, we as well know that at times complaints and grievances may be unavoidable.
StayWell has steps for handling any problems you may have. As a StayWell member, you have a right to voice your complaint if you are not happy with our providers or with us. To make a complaint, please call Customer Care or come into our office to speak with one of our Customer Care staff. Some complaints can be resolved through first-call resolution if they can be fully addressed and you are satisfied with the outcome.
If your complaint cannot be resolved or it meets the definition of a grievance, you can complete the Grievance Form and submit it to our office. We will send you a Grievance Acknowledgment letter after receipt of your written grievance. All grievances will go under review by the appropriate department and the Quality Assurance Manager. We will inform you in writing within 30 days as to how your grievance was addressed. If additional time is needed for resolution, we will keep you informed, in writing, on the status of your grievance until it is resolved. If you require assistance in filing a grievance or if you are unable to submit the grievance in writing, you can call Customer Care at 671-477-5091 to ask for help through the process.
As part of the StayWell family we want to maintain full transparency and open communication with our members. And it's through your feedback that our team can learn and grow with you as we continue along your health journey. For more information on this and other Member Rights and Responsibilities don't forget to check out the Member's Corner.