St. Luke's Medical Bubble
September 3, 2021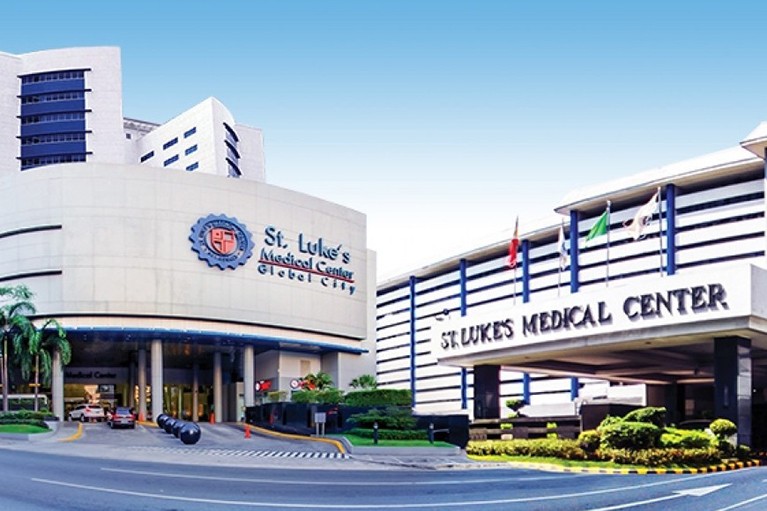 As of September 12, 2021, the Philippines has listed Guam as a Red List Country. This means travelers coming from, or have been to, Guam will be prohibited from entering the Philippines. For more information on travel restrictions, click here. Please check back for updated information.
As our island communities remain vigilant in protecting our loved ones and each other during the COVID-19 pandemic, StayWell continues to work with your best interests in mind to ensure you stay happy and healthy. The StayWell team is happy to announce that members will be able to take advantage of a "medical treatment bubble" for Guam, Palau, and Marshall Island residents to St. Luke's Medical Center in the Philippines.
Fly and Stay Well
With this medical bubble, StayWell members will enjoy reduced processing time as compared to previous medical exemption, and visa processing times through Department of Health. Non-Philippine passport holders will be issued medical visas. Overall, the entire document process will be shortened from 28 - 35 days to about 12 days.
How It Works
Patients from Guam, Palau, and the Marshall Islands, once issued a medical referral to St. Luke's Medical Center, will receive travel exemptions and medical visas (if needed).
Upon arrival to the Philippines St. Luke's Medical center will pick up the patient from the airport for immediate transfer to their facilities.
In the ER, a COVID-19 swab test will be taken and the patient will be admitted to the hospital either in their patient room or in the 7 South Hotel Wing.
After undergoing their procedure, the patient will be allowed to return to their island once clinically discharged.
At exactly 72 hours before their return flight, the patient will be swab tested again for COVID-19 prior to being dropped off for their flight at the airport.
If you have been waiting to receive important medical treatment in the Philippines, be sure to consult your doctor and contact StayWell to understand your options. The St. Luke's medical treatment bubble is just one program our team has been developing to keep our members safe and healthy during these trying times.
As we continue to keep our community safe from COVID-19 we invite you to contact our Customer Care department today with all your questions on this and other benefits included in your StayWell health plan at 671-477-5091.