Monday to Friday: 8am - 5pm | Open to serve telephonically and electronically.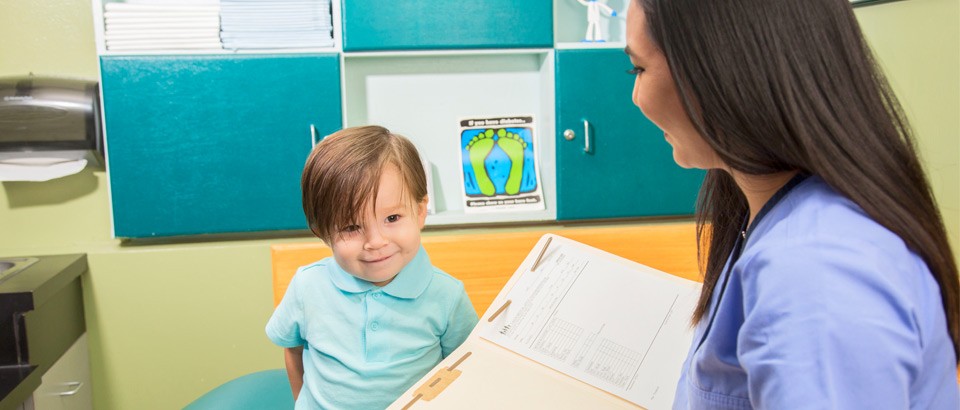 As a part of the StayWell Provider Network, you join a team of professionals dedicated to providing comprehensive health care benefits to our valued members.
If you are interested in becoming a part of StayWell's Provider network, please complete the Provider Application and submit using the form below.