Important Notice Regarding the End of the COVID-19 Public Health Emergency (PHE)
StayWell Insurance | April 14, 2023 | Maite, GU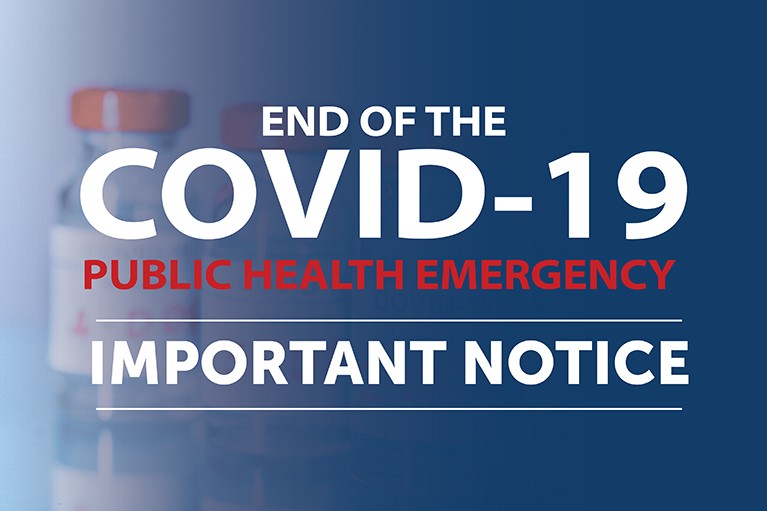 Based on current COVID-19 trends, the Department of Health and Human Services (HHS) is planning for the Public Health Emergency (PHE) for COVID-19 to expire on May 11, 2023 after which certain health plan flexibilities, benefits and coverage may be affected.
COVID-19 Testing & Vaccinations
Coverage for COVID-19 testing and vaccinations will be based on your health plan benefits, coverage and any requirements according to the CDC/ACIP or USPSTF. COVID-19 testing and related clinic visits may be subject to applicable co-payment, co-insurance and deductibles. COVID-19 testing for work, travel, return to school, quarantine clearance and self-surveillance will not be covered.
Over-the-Counter COVID-19 Test Kits
The Federal mandate to cover over-the-counter COVID-19 test kits ends with the Public Health Emergency period on May 11, 2023. In alignment with StayWell's existing over-the-counter policy, we will not be extending coverage for over-the-counter COVID-19 test kits after May 11, 2023.
COVID-19 Oral Therapeutics
Coverage for these medications will be subject to the standard prescription drug guidelines and plan benefits.
Telehealth/Telemedicine
StayWell will continue to cover telehealth/telemedicine services until December 31, 2023, through Company-approved program and designated Participating Providers.
More Information
For more information on how your health plan will be affected after the Public Health Emergency ends please refer to the U.S. Department of Health & Human Services COVID-19 Public Health Emergency Transition Roadmap at the following link:
You may also contact the StayWell Guam Customer Care Department at (671) 477-5091 or by email at customercare@staywellguam.com or the StayWell CNMI Once at (670) 323-4260 or by email at saipan.office@staywellguam.com.