Member Rights & Responsibilities
July 14, 2022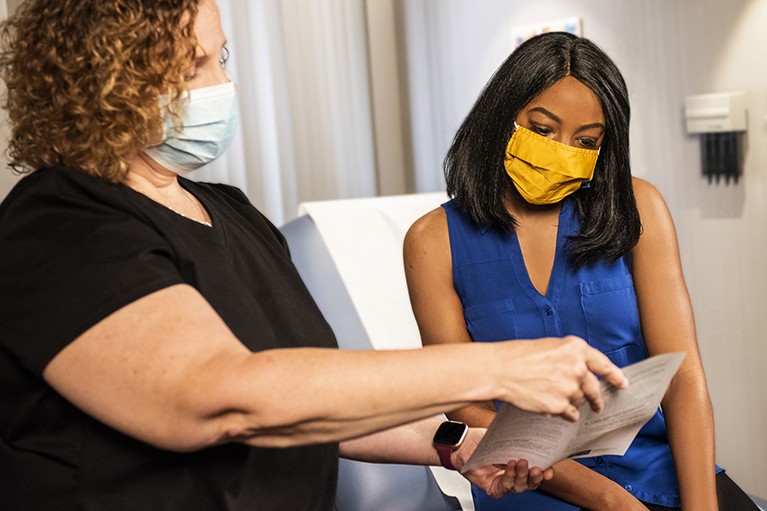 At StayWell we strive to serve all of our members beyond expectation. As part of the StayWell family we work diligently to ensure that you are being treated with the highest level of respect, with full transparency on your health benefits so that we can work collaboratively with you toward reaching your health goals. With half the year already passed we are reminding all members of their rights and responsibilities that will help us help you!
Find a full list of your member rights and responsibilities in our Member's Corner on our website or refer to StayWell's member handbook, which is your complete guide to all things StayWell.
StayWell Access
Did you know that you can get all your important health plan information online or on your mobile device? With StayWell Access your StayWell health plan is right at your fingertips. Through the StayWell Access portal you can get the most up-to-date information regarding your claims, coverage limits and important documents pertaining to your health plan including a digital copy of your member ID card.
In addition, through StayWell Access' message system you can communicate directly with a StayWell customer care representative so that you can get all your important questions answered conveniently. Log on to StayWell Access today so that you can take full control over your StayWell health plan!